It is easily possible to prepare apple, grape, pomegranate and cherry concentrate from Tehran market. The reason for this is the major production of these products in domestic factories. On the other hand, to buy banana, mango, kiwi and blueberry concentrate, you will need to know and communicate with importing companies. On the other hand, countries such as Germany, Turkey, Italy and… are among the buyers of Iranian concentrates. The higher the demand for fruit concentrates in these countries, the higher the price Fruit concentrates price.
What you read in this article: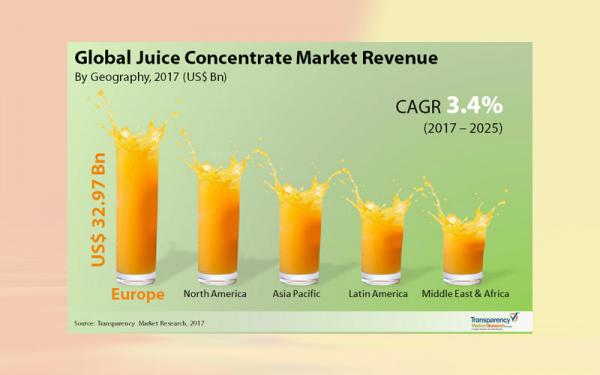 Fruit concentrates benefits
West Azerbaijan region is one of the major producers of summer and autumn fruits. For this reason, many factories in this province produce fruit concentrate, fruit puree, fruit aroma, fruit flavoring and. For this reason, Uromieh, as the capital of West Azerbaijan province, is one of the major distribution centers for fruit concentrate products.
Those who mainly trade and buy fruit concentrate and fruit puree, need to know the quality of fruit concentrate in East Azerbaijan region and Uromieh is acceptable and the quality products of fruit products have caused other countries to export fruit concentrate directly or directly and officially from factories. There are many businesses in Iran that have included their products in the field of international trade in fruit concentrate factories.
The price of fruit concentrate in Iran due to the abundance of some products such as apples, grapes, barberry, pomegranate, apricots, peaches and has caused less fluctuation than other areas. Major orders for fruit concentrate are offered in 265 kg barrel packages and in aseptic, aseptic or non-aseptic design packages for customers.
Fruit concentrates at best price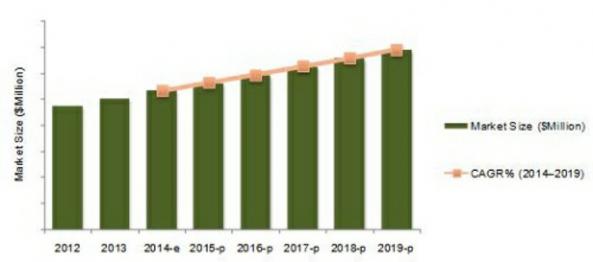 Since the most important factor in determining the price of fruit concentrate is the price of fresh fruit in the harvest season, many fruit concentrates produced in Iran and different types of foreign fruit concentrates are different. For example, a fruit juice producer in Iran needs to buy apple concentrate and pineapple concentrate. bulk juice concentrate is domestically produced by Ramis Company and pineapple concentrate is also produced by Ramis Company's foreign purchasing unit.
However, due to the abundance of apple trees in Iran, the price of each kilogram of fruit concentrate is a maximum of 1 dollar in the world. But pineapple concentrate in the amount of more than ten tons is prepared and stored in the refrigerator. Customers also buy bulk foreign fruit concentrate in different parts of the year.
Lack of access to a variety of fruits in different regions is one of the reasons for the thriving market for buying and selling fruit concentrates. Because in this method, the volume of the fruit is reduced to about one-seventh or one-sixth, which of course varies in different fruits. Another reason is that the concentration and shelf life of the concentrate is better and therefore all kinds of fruit flavors can be available in all seasons.